Your Trusted Resource for DUI Information
We know ignition interlock laws can be confusing, so we've put together the guide to your state's laws and requirements to get you back on the road quickly and conveniently. To get started, select your state below.
What is next? We can help you through the process. Give us a little information and we can help with next steps.
There was an error submitting your form. Please try again.
Thank you for your submission.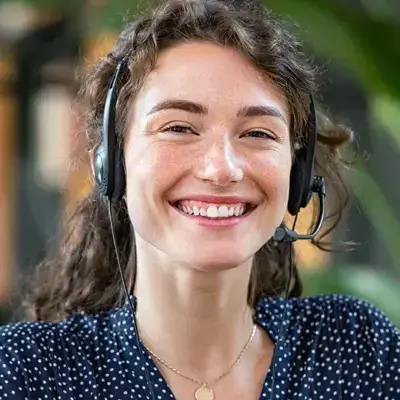 Our state specialists are ready to answer your questions and get you through the process, one step at a time.